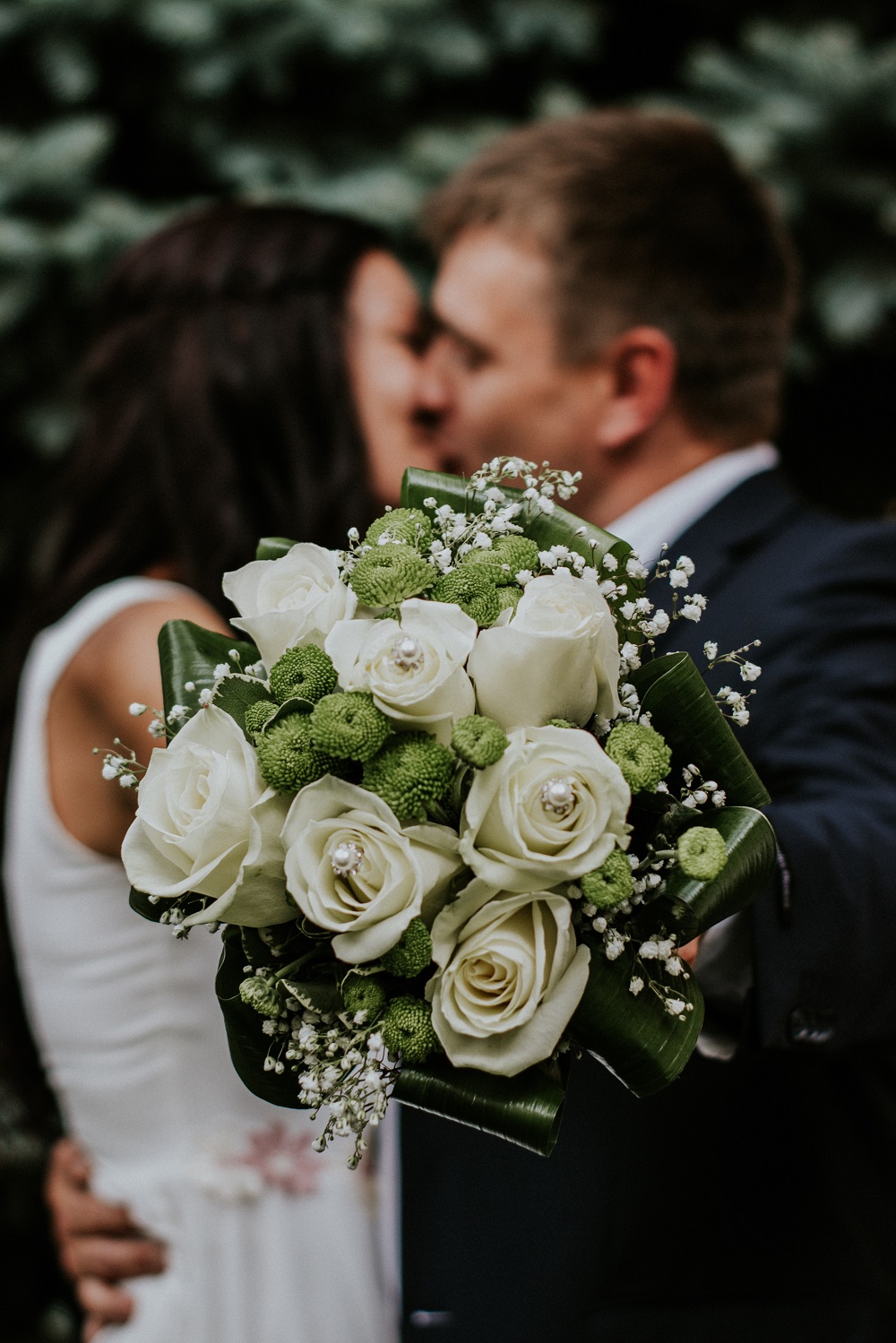 The choice of the surname for the family depends on the law of the country the person is citizen of.
Austrian citizens have the following possibilities:
Fixing of a mutual surname (either the husbands or the wifes). The legitimate children, too, have this surname. Note: With the help of a supplementary declaration, the person whose surname will not be the mutual surname can put their previous surname either before or after the mutual surname (accompanied by a hyphen). This double-barelled surname is only valid for this one person (it is not valid for the partner or the children).



Separate surnames: This means that both partners keep their previous surnames. In this case one of the surnames has to be chosen for the mutual children (either the husbands or the wifes).