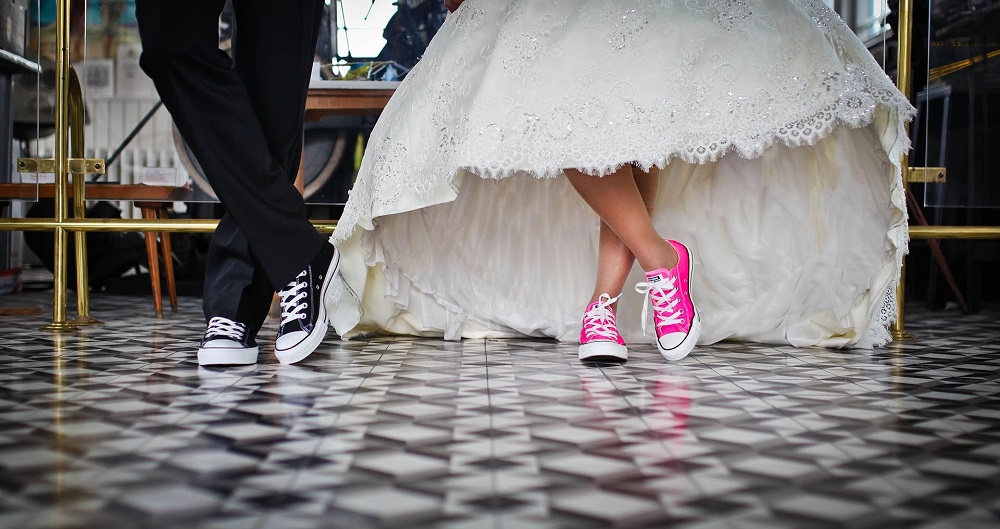 If you want to get married abroad, being an Austrian citizen, you will normally have to hand in - in addition to other documents - an Austrian certificate of marriageability. This certificate of marriageability is a confirmation stating that you meet all marriage requirements according to Austrian law (6 months validity). You will get this certificate of marriageability at the registry office of your Austrian main place of residence. Due to the fact that the procedure for getting the certificate of marriageability is similar to the procedure of the wedding registration ("determination of marriageability"), you will need the same Necessary Documents .
Please note: The choice of the surname sometimes is not registered in foreign marriage certificates. That is why we advise you to handle the question of the choice of the surname at the Austrian registry office even before the actual wedding (for example when you get the certificate of marriageability). If you are back home with your foreign marriage certificate, you will get the corresponding confirmation concerning the choice of the surname. Therefore you will not get any problems with the Austrian authorities.
Please note as well: Marriage certificates issued by some countries are not automatically accepted in Austria. These have to be accompanied by further or extra Certifications . If these things are done and you are back in Austria, you will have to get a certified translation of your marriage certificate done.